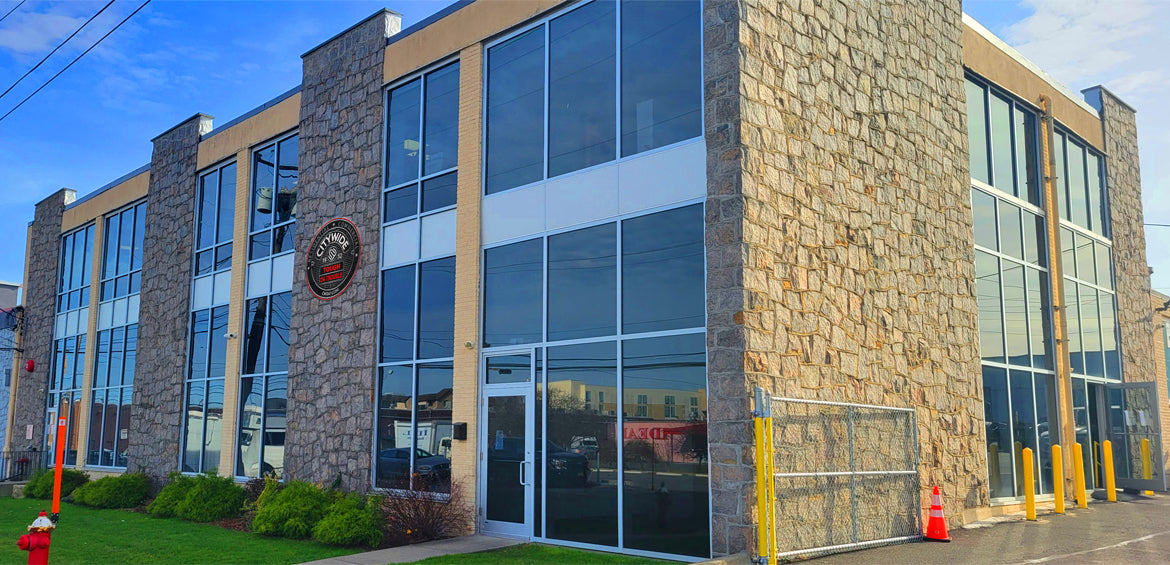 About Us
Tough On Trouble
Citywide Direct is the ultimate destination for commercial plumbing, wastewater management, janitorial, and facility maintenance products, all at wholesale prices with free shipping. What's better than that?
Citywide Direct was created by the owners of Citywide Plumbing, a trusted residential and commercial plumbing business. We've been serving the NYC and Long Island, NY communities for over 60 years and it's safe to say that when it comes to plumbing, we've seen it all.
We've tested thousands of products in the toughest city on Earth, but nothing has ever met our standards. So, we developed our own line of industrial strength products that have been tested in the trenches by industry professionals and now, we're ready to share them with you.
We know firsthand how challenging it is to keep a city, a town, or even just one building running smoothly. Our goal is to make it as quick and easy as possible to get the high-quality products you need, without any of the bells and whistles.
With Citywide Direct, shipping is always free, and ordering is easy! Have questions? Contact us anytime, anywhere. Just give us a call at 1-888-839-5861 or email us at info@cw247.com and we'll be happy to assist you.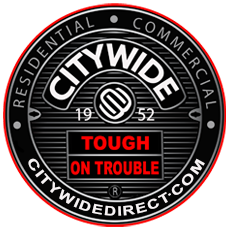 Free Shipping
On all orders over $75.00
Free Returns
Returns are free within 9 days
Support 24/7
Contact us 24 hours a day
100% Payment Secure
Your payment are safe with us.
What do we do?
Sed ut perspiciatis unde omnis iste natus error sit voluptatem accusantium doloremque laudantium, totam rem aperiam, eaque ipsa quae ab illo inventore veritatis et quasi architecto
Our Mission
Sed ut perspiciatis unde omnis iste natus error sit voluptatem accusantium doloremque laudantium, totam rem aperiam, eaque ipsa quae ab illo inventore veritatis et quasi architecto
About Us
Sed ut perspiciatis unde omnis iste natus error sit voluptatem accusantium doloremque laudantium, totam rem aperiam, eaque ipsa quae ab illo inventore veritatis et quasi architecto